Install the HDHomeRun app...
More choices...
DLNA/UPnP Media Devices
3rd party media center applications
Whole-home DVR software with TV guide for $35/year
BUY NOW
For instructions on setting up DVR, click your platform below:
Buy your monthly subscription to HDHomeRun Premium TV. The ultimate cordcutting solution for premium TV content from your OTA tuner device.
BUY NOW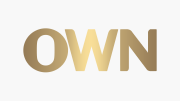 Oprah Winfrey Network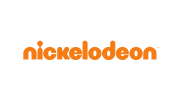 Nickelodeon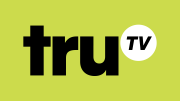 TruTV

QVC

AMC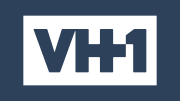 VH1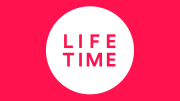 Lifetime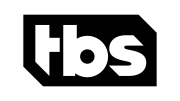 TBS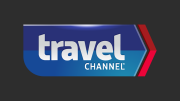 Travel Channel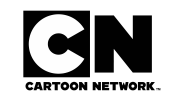 Cartoon Network
HLN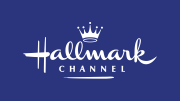 Hallmark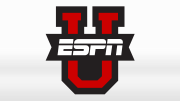 ESPNU
ESPNews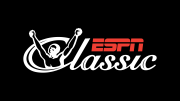 ESPN Classic
Bravo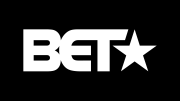 BET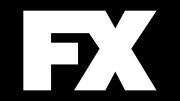 FX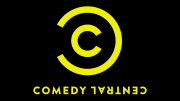 Comedy Central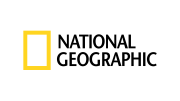 National Geographic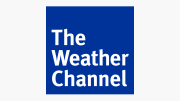 The Weather Channel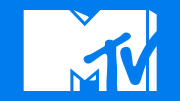 MTV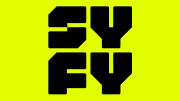 SyFy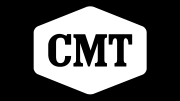 CMT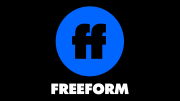 Freeform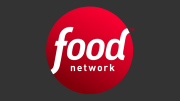 Food Network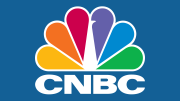 CNBC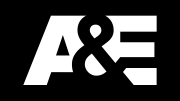 A&E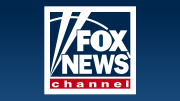 Fox News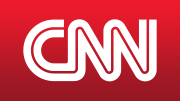 CNN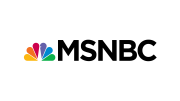 MSNBC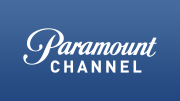 Paramount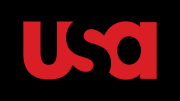 USA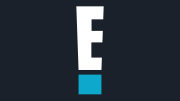 E!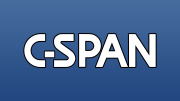 C-SPAN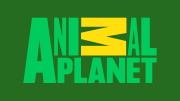 Animal Planet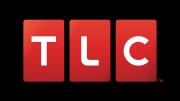 TLC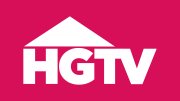 HGTV
Disney Channel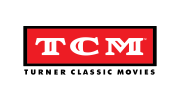 Turner Classic Movies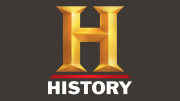 History Channel
Discovery Channel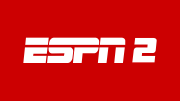 ESPN 2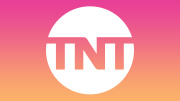 TNT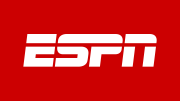 ESPN
PREMIUM TV Instructions
Step 1
Purchase from our shop site: https://shop.silicondust.com/shop
If you have used the shop site before please log in, otherwise you will be prompted to create a password during checkout.
Step 2
On the order confirmation page and order email there will be a link to associate your HDHomeRun with your account - click this link, check your HDHomeRun devices are shown, then submit.
Note - this authorization is the same as the DVR if you have DVR service. We increased the length of the activation code so this new code replaces any old activation codes you have.
Step 3
Power cycle your HDHomeRun devices so they pick up the new channel lineup. You can verify via https://my.hdhomerun.com/
Step 4
If you use the HDHomeRun DVR you should restart the record engine so it picks up the new channel lineup immediately.