Step 1 – Get activated
Click the link on your email receipt. You'll just need your email address and activation code.
Enter your activation code and your email address. Your HDHomeRun devices will show up here too, so you know it's all working.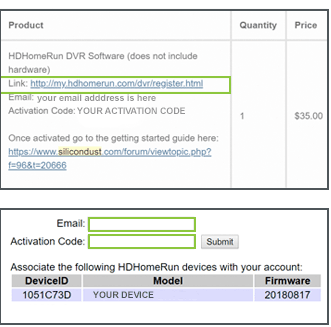 Step 2 – Let's get the software you need
You'll need the DVR software running on your Mac. You can download it from here.
But remember; this isn't the same software that you use to watch live TV – this extra part allows you to record it.
Get it running and we're ready to move on…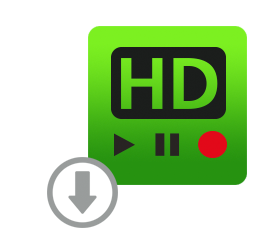 Step 3 – Let's get it running
Run the installation of the .dmg file that you have just downloaded
On the Mac you want to record on, check the box for HDHomeRun record during the installation process.
Go to my.hdhomerun.com and verify that HDHomeRun RECORD shows at the top of the page.